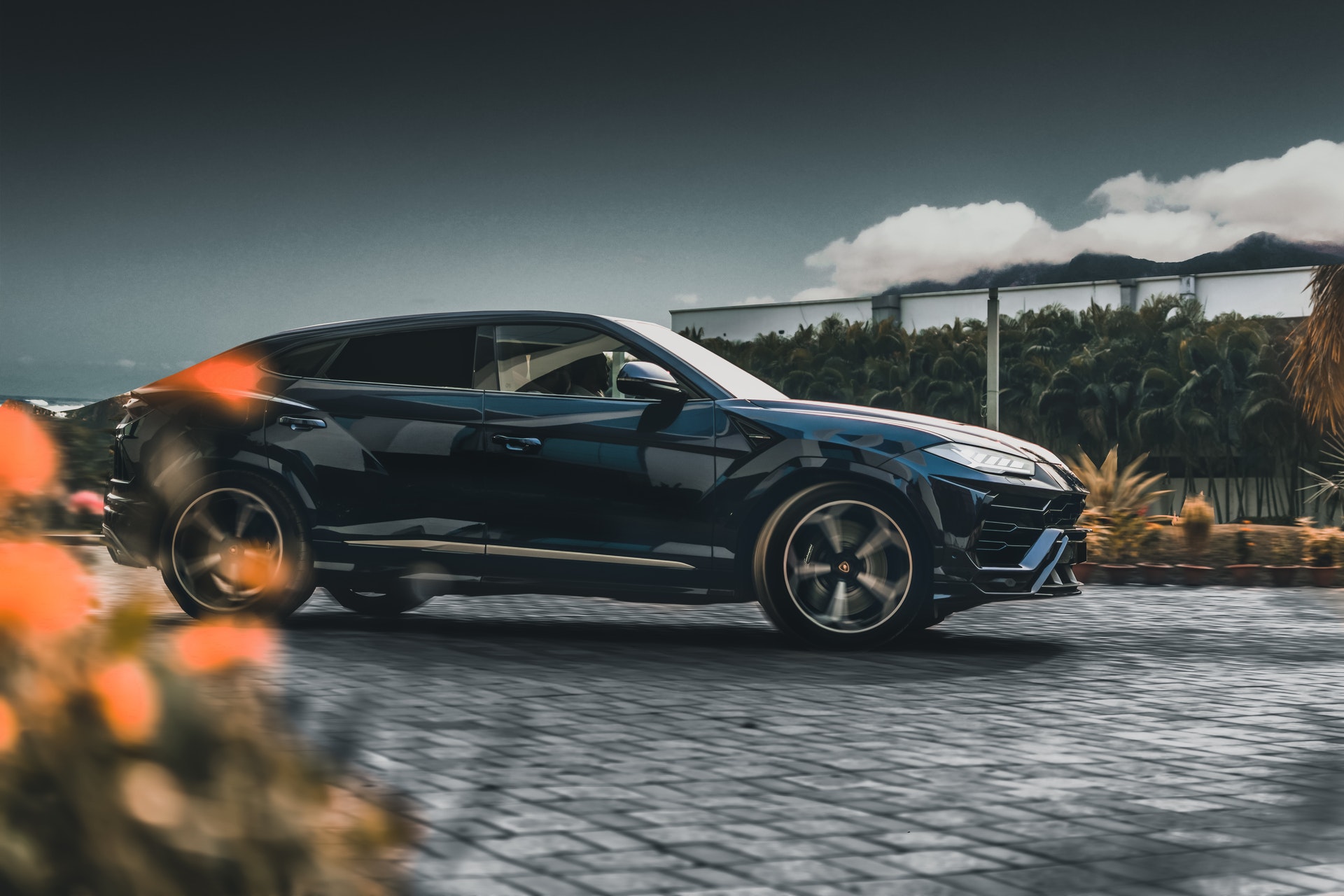 Servers Fixed, Code Delivery Time 5-60 min.Thanks For Understanding.
We pride ourselves on providing a safe and secure car radio code unlock service.
Choose your car model for radio code unlock below. Our expert team is here to help you strike your favourite tune today!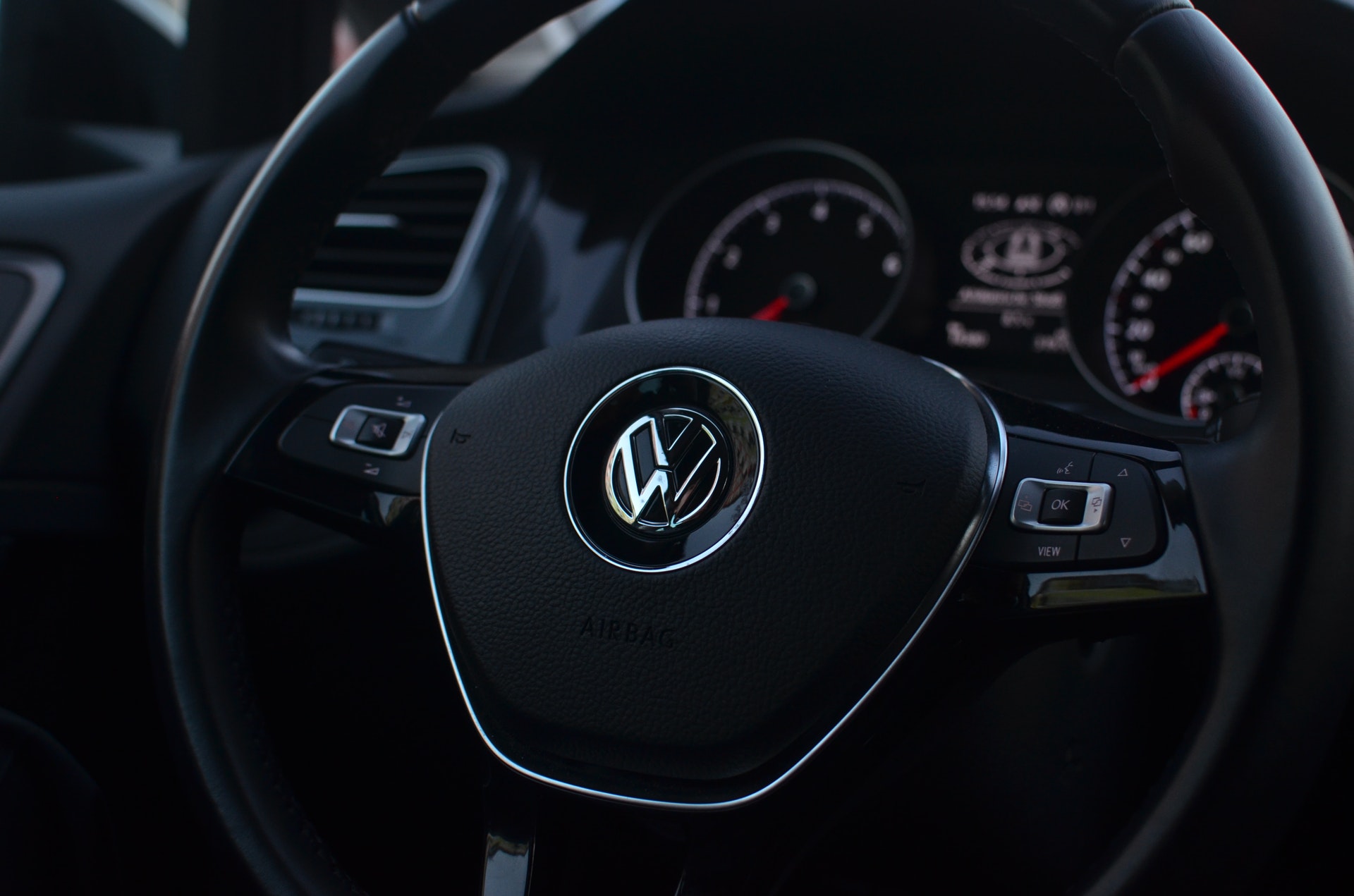 Radio-decode.com is the best Radio Code Company in the world.
We are specialists in decoding radio's and have decoded many Blaupunkt radios and navigation systems in the past. That's why we are certain that we will provide the right code for your device. We give a 100 percent satisfaction guarantee. If the radio code is incorrect or we can't provide the code, the full purchase amount is refunded.Our unlock code are completely safe for your car and stereo, Absolutely no technical knowledge is required. No software downloads are required. In addition to all these, we are the most reliable supplier to retrieve the radio unlock code.
Our expert team is here to help you strike your favourite tune today!
How Do I Find My Radio's Serial Number?
In some cases, you may be able to display your radio's serial number on the screen by pressing and holding buttons 1 and 6 or 2 and 6 together.If this doesn't work you will have to remove your radio with radio keys, the serial number will be on the top or side of the radio unit. For more information navigate to your vehicle's page.
How Do I Order My Radio Code?
Once you have your serial number, enter this and your email address into our order form and continue through the payment to get your radio code.Our website is fully protected by a 256bit encryption rest assured you're in safe hands.
How Do I Receive My Radio Code?
Once purchased, we decode your radio and send an email with your unlock code and any relevant instructions to assist you.Most radio decodes are shown instantly after check out 99% of our radio codes are delivered within 60 minutes. However, some special codes may take a little longer.
Great & fast service. Works perfect with my Skoda Amundsen+ Radio.Thanks a lot.
Been driving my VW Golf in Spain for 2 years singing as nobody had the radio codes! Got them very fast from this company, wish I heard about them 2 years ago :-)"
Excellent service got my code super-fast now my Nissan connect is back up and running will Defo use again 5 stars from
Unlocking service fully recommended 5/5. A very nice support, they helped me recover the code for my Octavia in less than half an hour.
Worked great with instant delivery of the code. Radio was up and running in five minutes.