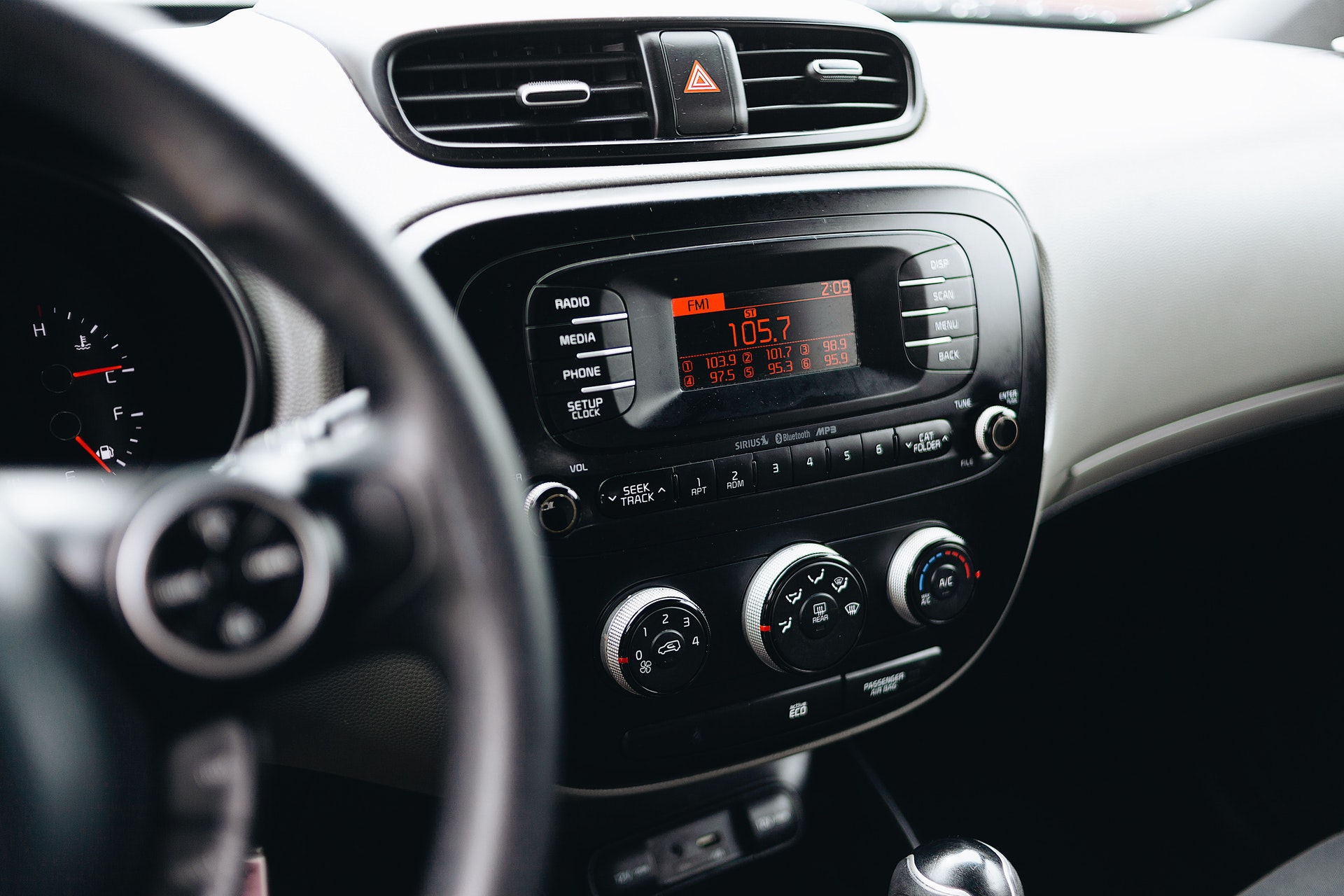 Rated 5 of 5
Unlock Seat Radio Code In Minutes, Get Your Seat Radio Code Instantly
Price
11,99€
1x Seat Radio Code
Get your code in a minute now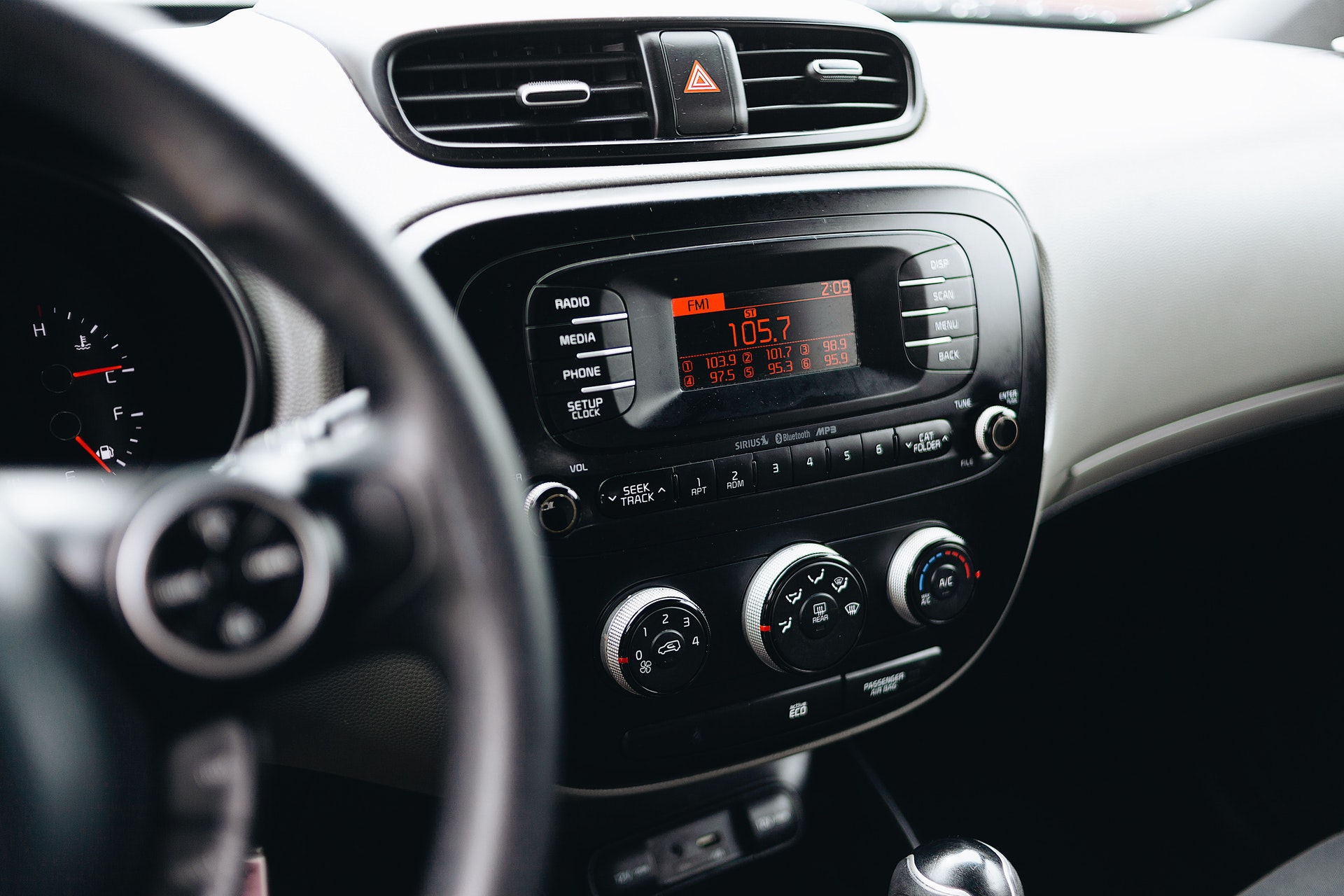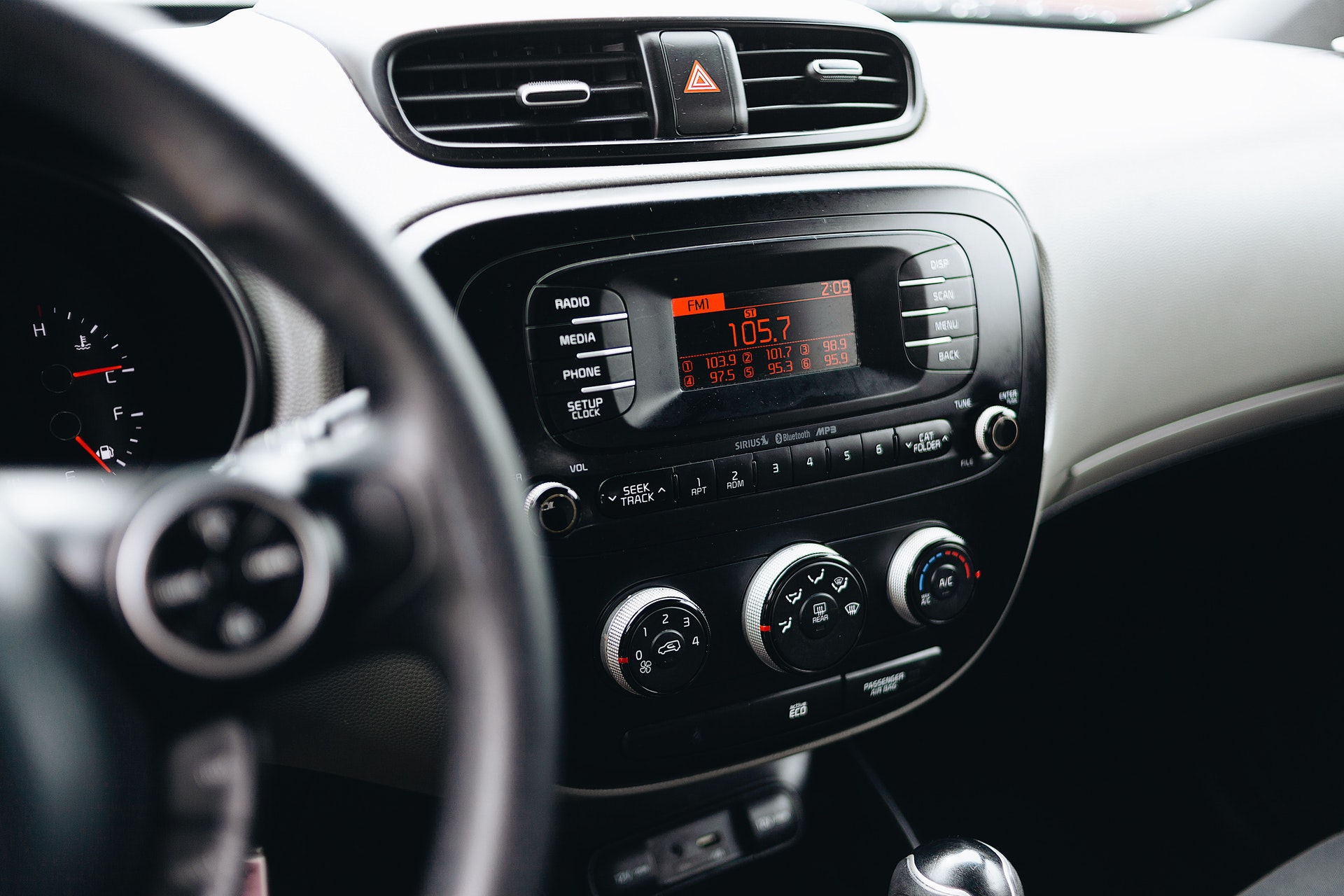 How to Enter your Seat Radio Code
Once your radio is on and appears in 'SAFE' mode
If "SAFE" does not display automatically press and hold the "SEEK" and "SCAN" buttons simultaneously or "MODE" and "SCAN". Depending on your radio model.
After about 3 seconds "1000" will appear on the display.
Press button 1 until the correct first digit of the code is displayed.
Press button 2 until the correct second digit of the code is displayed.
Press button 3 until the correct third digit of the code is displayed.
Press button 4 until the correct fourth digit of the code is displayed.
Then, press the > or "SEEK" button for 2 seconds to input your SEAT Radio Code and your code will be stored and access will be granted.
If you have entered the code number correctly, "LSM" will appear in the display.
If you've accidentally entered a wrong code number, "SAFE" will appear in the display. Initially it'll flash, then stay on.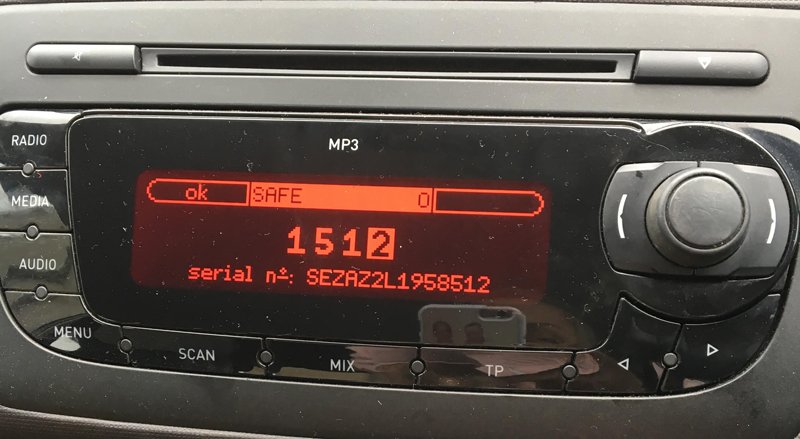 Removing SEAT Radio
It is easy to remove a SEAT radio. You will need a flat-head screwdriver & a prying tool for removing the panels surrounding the radio.
Some radio models require release keys to remove your radio from the head unit.
Press the keys into place, with little pressure this will free the unit to be taken out.
Finding Your Serial Number
SEAT serials are a combination of 14 digits & letters, for example SEZ1Z3F6412082. Please see image for reference.
All SEAT serial numbers begin SEZ followed by unique numbers thereafter, ensure all the information is correct.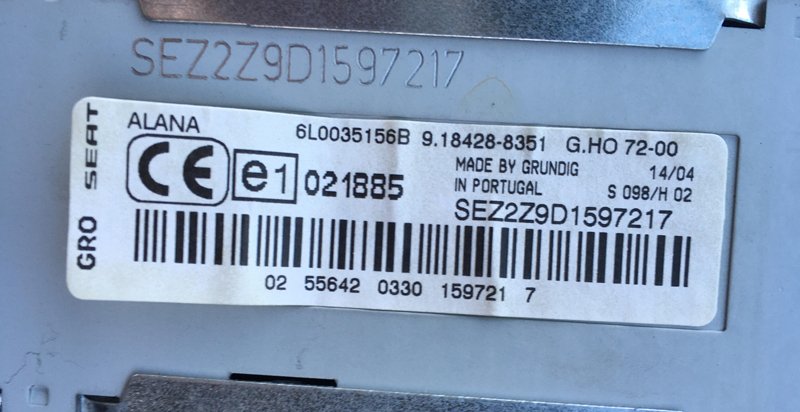 Unlock Seat Radio Code In Minutes, Get Your Seat Radio Code Instantly
Great & fast service. Works perfect with my Skoda Amundsen+ Radio.Thanks a lot.
Been driving my VW Golf in Spain for 2 years singing as nobody had the radio codes! Got them very fast from this company, wish I heard about them 2 years ago :-)"
Excellent service got my code super-fast now my Nissan connect is back up and running will Defo use again 5 stars from
Unlocking service fully recommended 5/5. A very nice support, they helped me recover the code for my Octavia in less than half an hour.
Worked great with instant delivery of the code. Radio was up and running in five minutes.