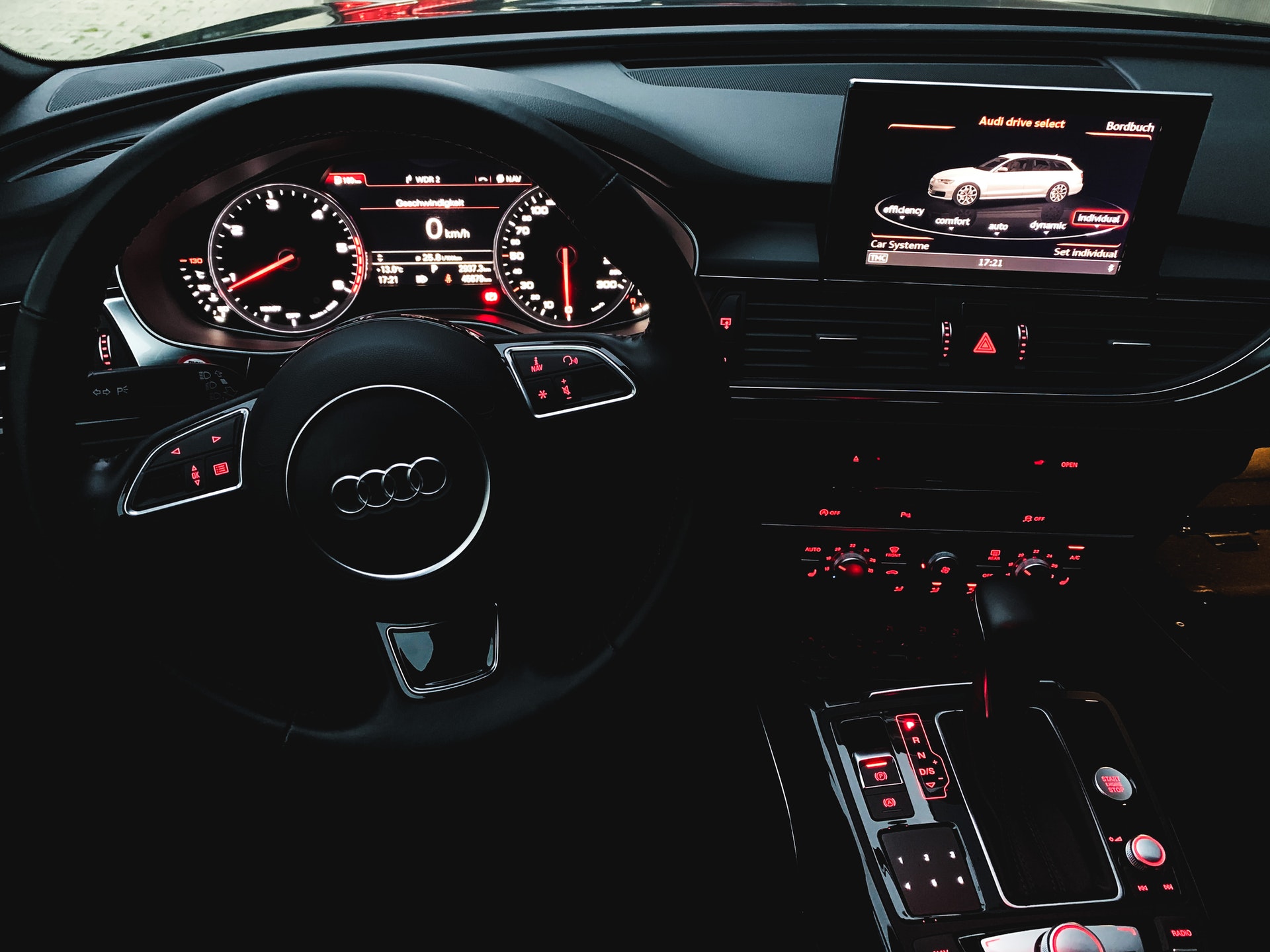 Rated 5 of 5
Unlock Audi Radio Code In Minutes, Get Your Audi Radio Code Instantly
Price
6,99€
1x Audi Radio Code
Get your code in a minute now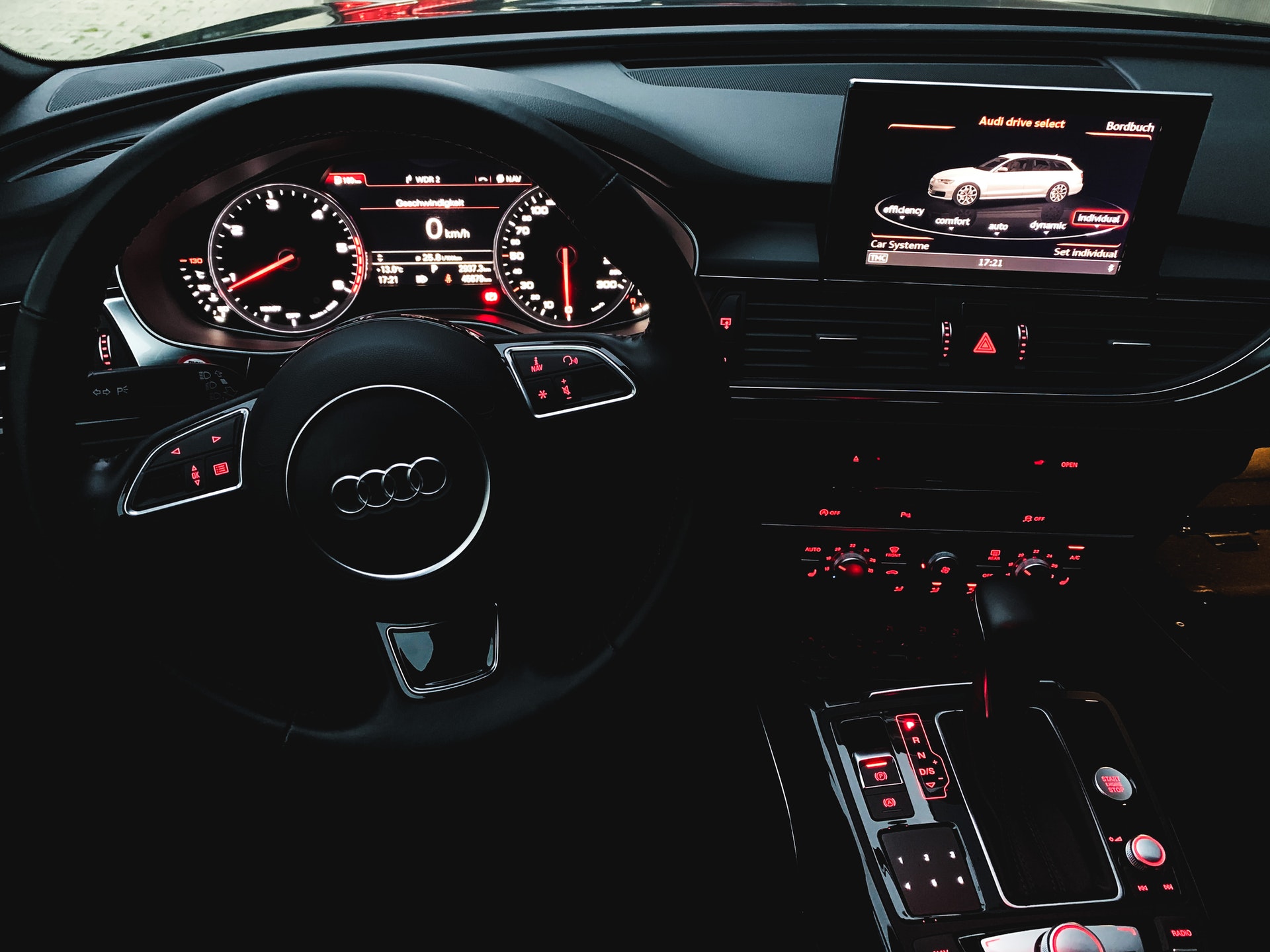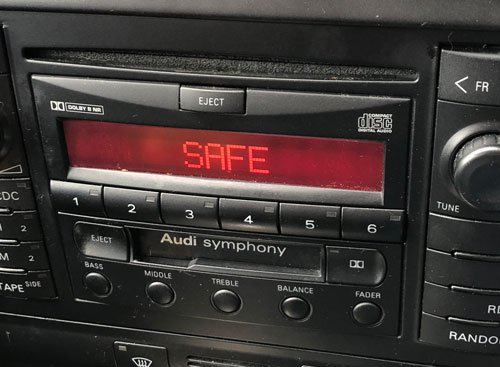 How to Enter your Audi Radio Code
Turn on the radio, if "SAFE" is displayed hold down the mode and scan buttons together until "0000" displays.
To enter the code only requires the use of pre-set buttons 1–4.
Start with button 1 pressing multiple times until the correct first digit is shown on the screen
Next repeat the same with buttons 2,3 and 4 until the correct code is displayed.
If you go past your desired number, keep pressing until cycled past 9 and goes back to 0.
The enter button on Audi radios varies on each model but 90% of units are holding the "SEEK" or ">>" button to confirm the code into the radio.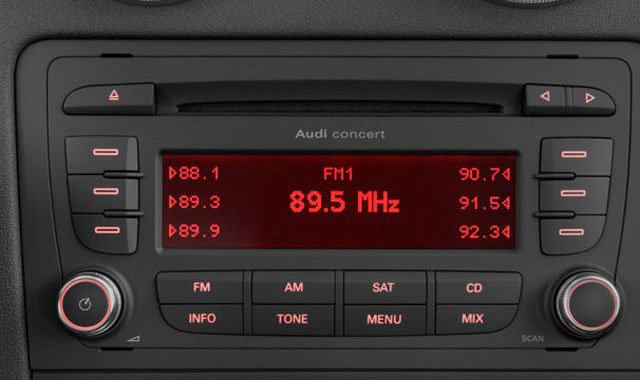 Removing Your Audi Radio
Audi radios must be removed from the dash to gain access to the serial number.
Radio release keys is all that is required to do this, when pressed into place this will free the radio unit.
Once removed, every Audi stereo has a sticker-label with serial numbers printed on.
Finding Your Serial Number
All Audi radio serial numbers are 14 digits & letters, for example AUZ1Z1F6412082. Please see image as reference.
Take note of the serial number & enter it into our easy to use form along with your email address.
Our helpful radio code specialist will send your decode to your email inbox within minutes.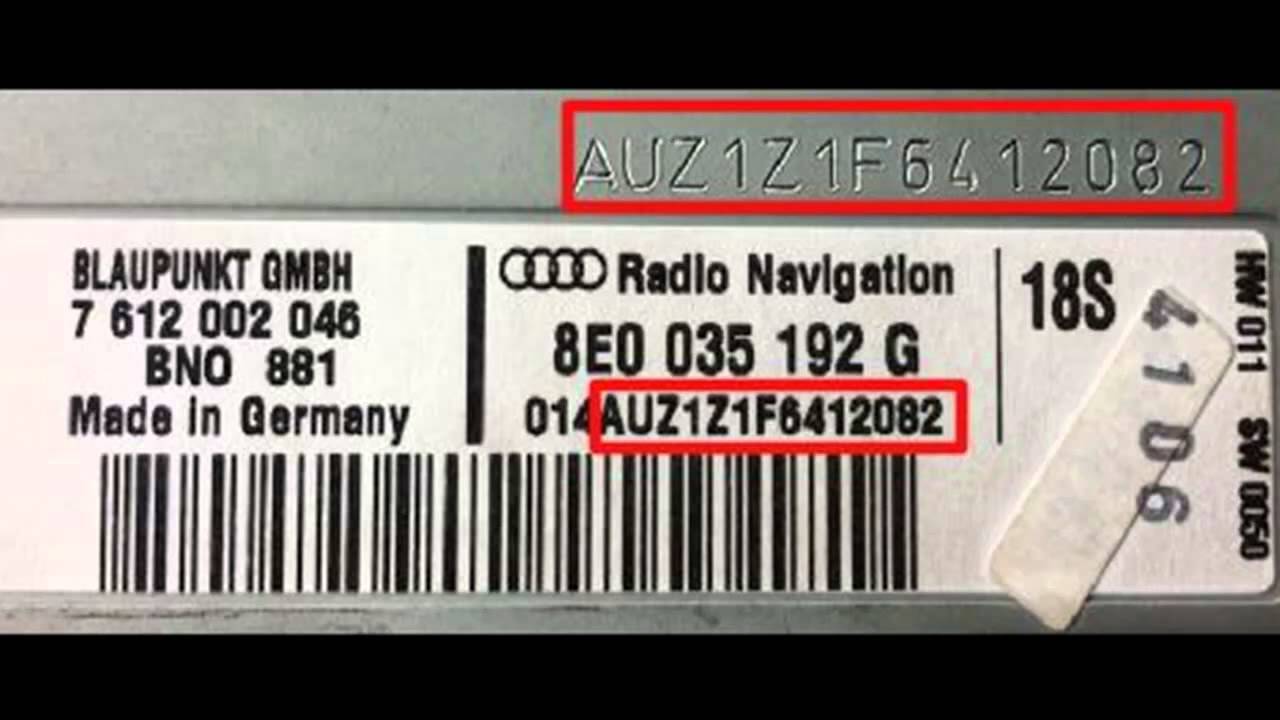 Unlock Audi Radio Code In Minutes, Get Your Audi Radio Code Instantly
Great & fast service. Works perfect with my Skoda Amundsen+ Radio.Thanks a lot.
Been driving my VW Golf in Spain for 2 years singing as nobody had the radio codes! Got them very fast from this company, wish I heard about them 2 years ago :-)"
Excellent service got my code super-fast now my Nissan connect is back up and running will Defo use again 5 stars from
Unlocking service fully recommended 5/5. A very nice support, they helped me recover the code for my Octavia in less than half an hour.
Worked great with instant delivery of the code. Radio was up and running in five minutes.